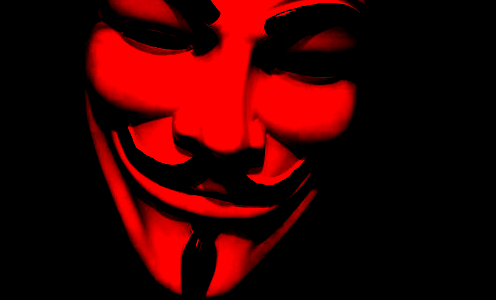 There's No Stopping Us Now
June 18, 2014
Anonymous represents a hidden class of people, binging on information, almost addicted, rapidly increasing their understanding of the world. I've known people like this. They spend all day on the computer. But not everyone likes spending all day on the computer. After all, face to face communication has a lot more to it.
This hidden class of people took their newfound knowledge and culture of sharing out into the physical world in a magical moment called Occupy.
...The world will never be the same.
Enough with the doublespeak. Enough catering to the dominant paradigm. Enough calling the dominant paradigm "dominant", the dominant paradigm ain't shit and it ain't dominant. Politicians ain't shit. Mainstream media ain't shit. The people own this country and we're taking it back, and we're gonna do it in the open, fuck all this shit!!!